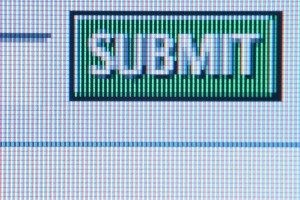 Before lodging a claim
A big part our investigations show, that many end users ignore all warnings that are given with regards to price, billing model, opt-out (if applicable) and more.
Main reason: they were extremely fixated at getting the prize and ignored all messages. Please note that there is no small print in SMS's: all characters in the message have the same size, and the message is only 160 characters max.
If you really can't remember having participated in a game, chances are that someone having access to your phone, is not telling the truth. The high phone bill you're looking at, might be the exact reason that the culprit doesn't want to come out. Simply because of not wanting to bear the consequences of having used your phone without your permission.
In our experience of dealing with telecommunication consumer claims and matters, cases have concerned a (grand)son, daughter, cousin or for instance, a close neighbour or friend. There are documented cases where the participant was caught red-handed: the call center had an actual recording of the phone call and the phone owner was able to identify the party using his phone.
Hence, before lodging a claim and 1300support getting all the necessary assessments and call investigations on the way, we'd like to ask you to make sure that the elevated phone bill has not been created by someone in your direct circle.